How to recognize stress?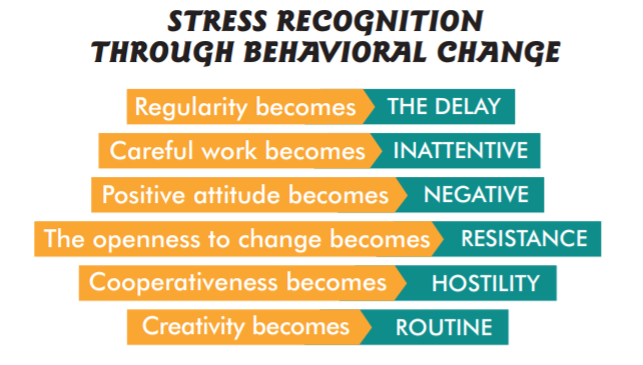 WHAT IS A STRESS?

Stress is the body's reaction to harmful or threatful situations — whether they're real or perceived. When someone feel threatened, a physiological reaction occurs in a body that allows person to act in a way to protect himself. This reaction is known as "fight-or-flight" response. During stress response, your heart rate increases, breathing quickens, muscles tighten, and blood pressure rises. You are ready to act.
How to face chalanges like a good leader
Each person handles stress differently. Some people seek out challenging situations which may appear stressful to others. A major life decision might be overwhelming for some people, while others may welcome it.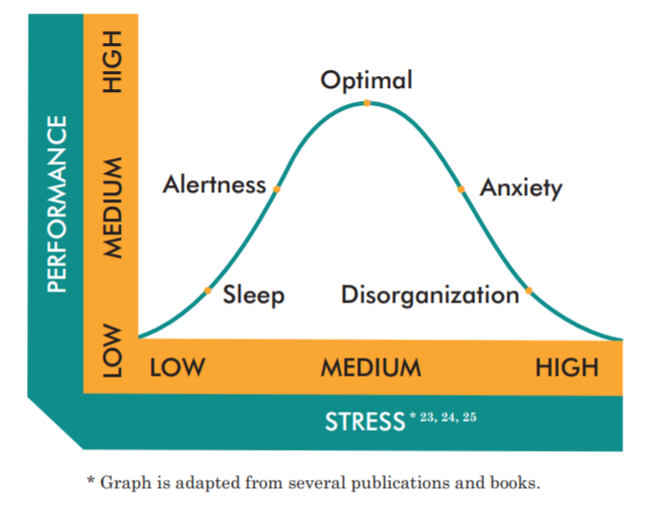 While some scientific research emphasizes negative aspects of stress it does not have to be so. Let me start with the study that made us rethink our approach to stress. This study tracked 30000 adults for eight years, and they started by asking people, "How much stress have you experienced in the last year?". They also asked, "do you believe that stress is harmful for your health?". And then they used public death records to find out who died. Okay. Some bad news first.
PEOPLE WHO EXPERIENCED A LOT OF STRESS IN THE PREVIOUS YEAR HAD A 43 PERCENT INCREASED RISK OF DYING.
But that was only true for the people who also believed that stress is harmful for their health. People who experienced a lot of stress but did not view stress as harmful were no more likely to die. In fact, they had the lowest risk of dying of anyone in the study, including people who had relatively little stress.
PEOPLE DIED PREMATURELY, NOT FROM STRESS, BUT FROM THE BELIEF THAT STRESS IS BAD FOR YOU.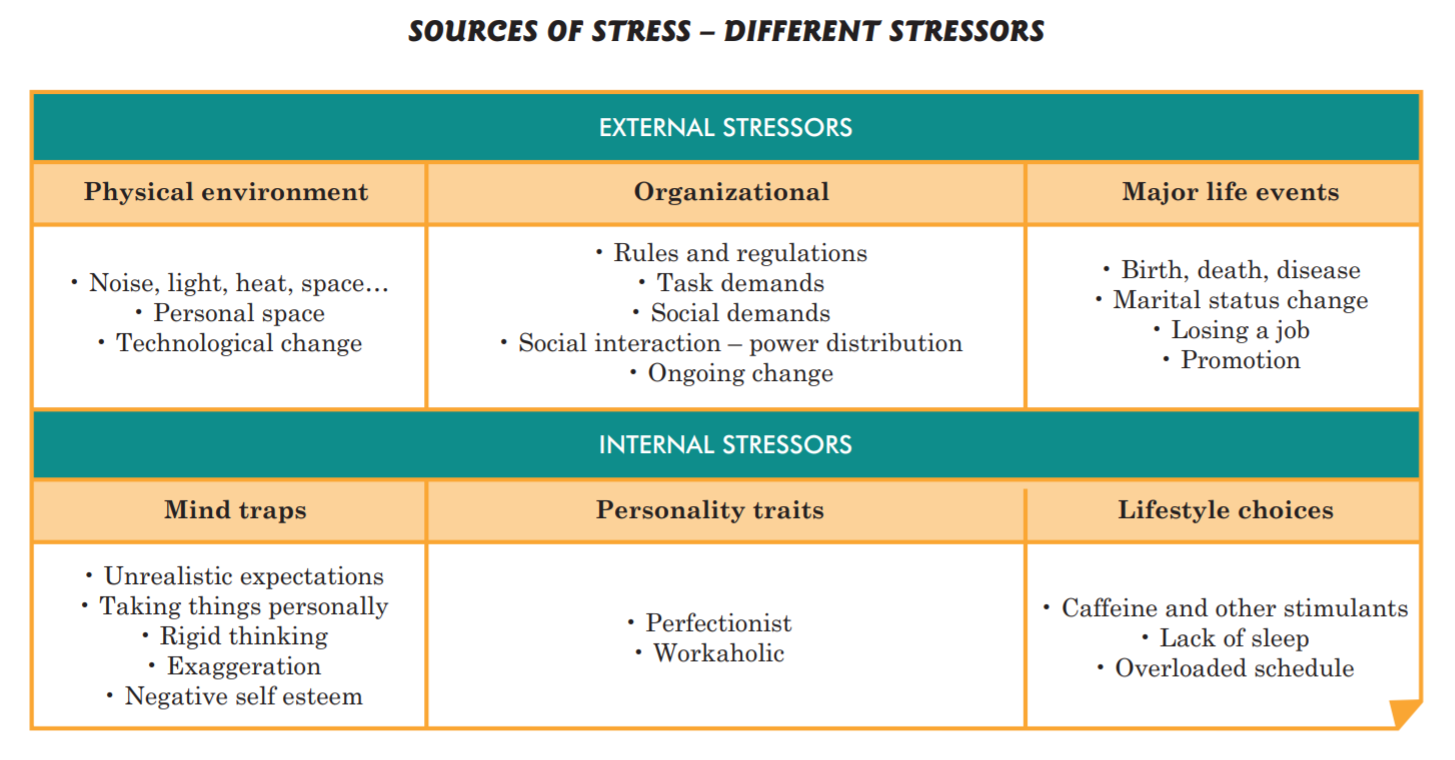 That would mean that believing stress is bad for you is the 15th largest cause of death, killing more people than skin cancer, HIV/AIDS and homicide. So this study got me wondering: Can the change how we think about stress make us healthier? And here the science says "yes".
WHEN YOU CHANGE YOUR MIND ABOUT STRESS, YOU CAN CHANGE YOUR BODY RESPONSE TO STRESS.
Now, let's explain how this works.
I want you remember one highly stressful situation from your life. Try to recall your reactions on a physical level. Your heart might be pounding, you might be breathing faster, maybe breaking out into a sweat. And normally we interpret these physical changes as anxiety or signs that we aren't coping very well with the pressure. But what if you viewed them instead as signs that your body was energized, was preparing to meet the challenge? Now that is exactly what participants were told in a study conducted at Harvard University. Before they went through social stress test, they were taught to rethink their stress response as helpful. That pounding heart is preparing you for action. If you are breathing faster, it's no problem. It's getting more oxygen to your brain. And participants who learned to view the stress response as helpful were less stressed out, less anxious, more confident, but the most fascinating finding to me was how their physical stress response has changed. Now, in a typical stress response, your heart rate goes up, and your blood vessels constrict (like this).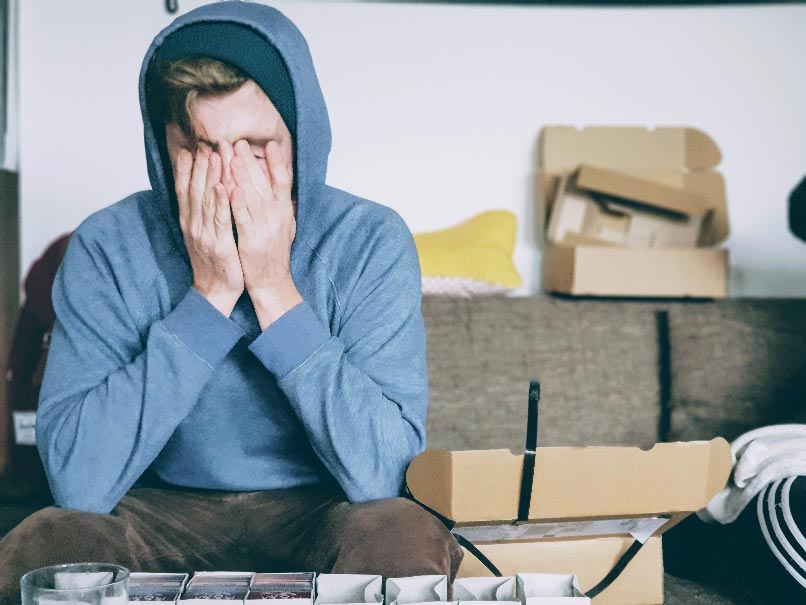 And this is one of the reasons that chronic stress is sometimes associated with cardiovascular disease. It's not healthy to be in this state all the time. But in the study, when participants viewed their stress response as helpful, their blood vessels stayed relaxed. The hearth was still pounding, but this is a much healthier cardiovascular profile. It looks like what happens in moments of joy and courage.
How to deal with negativity the right way
OVER A LIFETIME OF STRESSFUL EXPERIENCES, THIS ONE BIOLOGICAL CHANGE COULD BE THE DIFFERENCE BETWEEN A STRESS-INDUCED HEART ATTACK AT AGE 50 AND LIVING WELL INTO YOUR 90S.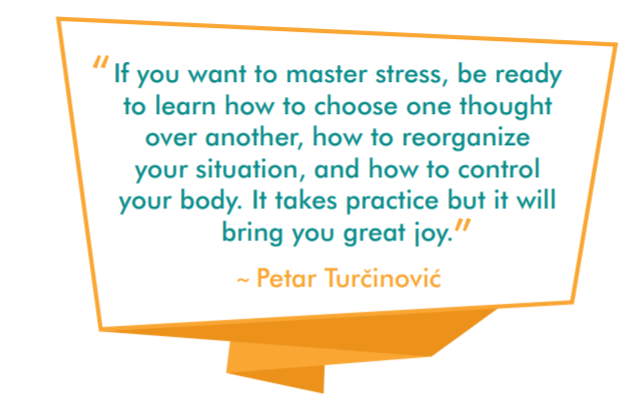 This is really what the new science of stress reveals, that how you think about stress matters. I don't want to get rid of your stress. I want to make you better at stress. Hopefully, the next time your heart is pounding from stress, you're going to remember this course and you will say to yourself, this is my body helping me rise to this challenge.
Second stress idea is that STRESS MAKES YOU SOCIAL. To understand this side of stress, we need to talk about a hormone oxytocin. Oxytocin is a neuro-hormone and it makes you crave for physical contact with your friends and family. It enhances your empathy and makes you more willing to help the people you care about. But here's what most people don't understand about oxytocin. It is a stress hormone and its as much a part of your stress response as the adrenaline that makes your heart pound. And when oxytocin is released in the stress response, it is MOTIVATING YOU TO SEEK SUPPORT.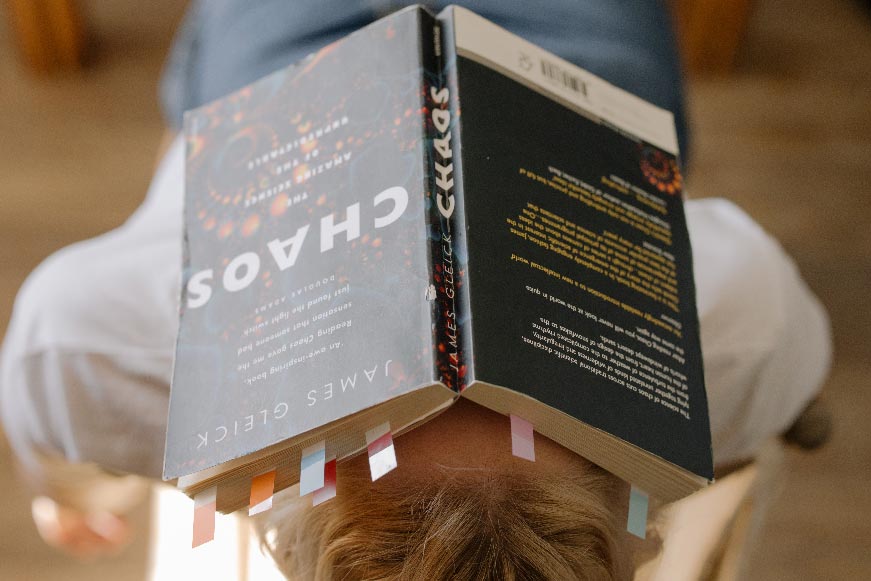 When life is difficult, your stress response wants you to be surrounded by people who care about you. So how is knowing this side of stress going to make you healthier? Well, oxytocin doesn't only act on your brain. It also acts on your body, and one of its main roles in your body is to protect your cardiovascular system from the effects of stress. It's a natural anti-inflammatory. It also helps your blood vessels stay relaxed during stress. But main effect on the body is on the heart. Oxytocin helps heart cells regenerate and heal from any stress-induced damage. This stress hormone strengthens your heart. And the cool thing is that all these physical benefits of oxytocin are enhanced by social contact and social support. So, when you reach out to others under stress, either to seek support or to help someone else, you release more of this hormone, your stress response becomes healthier, and you recover faster from stress.
Your stress response has a built-in mechanism for stress resilience, and that mechanism is human connection. Here is one more study. This study tracked about 1000 adults and the study started by asking, "How much stress have you experienced in the last year?". They also asked, "How much time have you spent helping out friends, neighbors, people in your community?". And they used public records for the next five years to find out who died. Ok, so the bad news first: For every major stressful life experience, like financial difficulties or family crisis, that increased the risk of dying by 30 percent.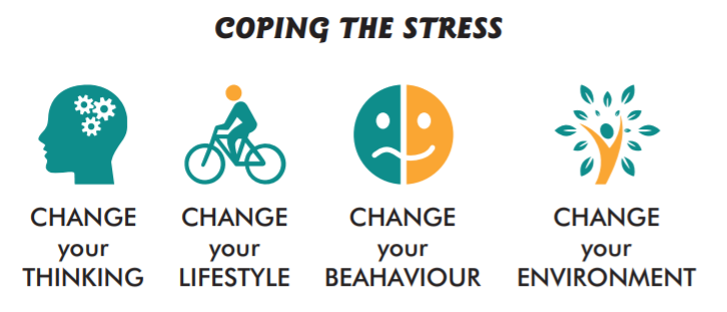 BUT THAT WASN'T TRUE FOR EVERYONE. PEOPLE WHO SPENT TIME CARING FOR OTHERS SHOWED ABSOLUTELY NO STRESS-RELATED INCREASE IN DYING. ZERO. CARRYING CREATED RESILIENCE.
And so, we see once again that the harmful effects of stress on your health are not inevitable.
How to manage time like a true leader
HOW YOU THINK AND HOW YOU ACT CAN TRANSFORM YOUR EXPERIENCE OF STRESS.
When you choose to view your stress response as helpful, you create THE BIOLOGY OF COURAGE. And when you chose to connect with others under stress, you can create resilience. And when you choose to view stress in this way you're saying that you can trust yourself to handle life's challenges and you're remembering that you don't have to face them alone.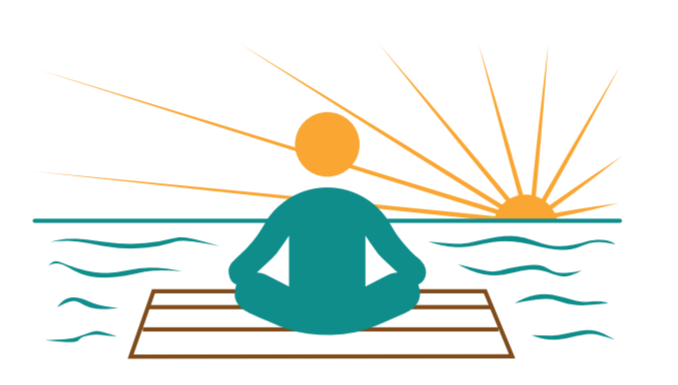 To conclude, just remember if you perceive a stressful situation as a challenge not as a threat, you are building personal resilience. You are getting healthier.
Join free online course
SOURCES:
Sabina Morosini, Joyful Leadership Manual
Hebb D. (1955). Drives and the C.N.S. (conceptual nervous system)
Psychological Review. 62(4), 243–254
Loftus E. (1980). Memory, Surprising Insights into How We
Remember and Why We Forget. Reading, MA, US: Addison-Wesley.
Radvansky G. (2006). Human Memory. New York, NY, US: Allyn
and Bacon.
Maddi, S. (2002). The story of hardiness: Twenty years of theorizing,
research, and practice. Consulting Psychology Journal, 54(3), 175–185.