EMPOWERING OTHERS TO BECOME LEADERS
With solutions fewer and harder to find, the focus on leadership has intensified. In politics, business, education, public service, science, sport, the arts, the media, and the not-for-profit sector, there is a pronounced call for empowering others to become leaders. A call for new leaders.
Harvard-based leadership expert Ron Heifetz interprets management as the domain of known problems able to be solved through proven solutions ('technical work') and leadership as the preserve of uncertain problems requiring novel solutions ('adaptive work'). Two questions are crucial to empowering others to become leaders: 
TO EMPOWER OR NOT. WHY SHOULD WE EMPOWER FUTURE LEADERS? –  "But why should I empower others when tomorrow they will become my competitors and take my leadership position?". That was the question in my recent leadership workshop. Here are only 4 answers to this question.
1.First, I could answer from the managerial point of view and say that if your actions are consistent with your organization's values the financial results will follow.
2.Second, a Joyful Leader must have the right motives and do his/her best in empowering others to become leaders. Similar philosophy might be found in Sanskrit verse in Bhagavad Gita which says something like "You have a right only to work, never to the results of that work". The attitude of humbleness and serving others is a part of Joyful Leadership and it brings respect, energy and great strength to joyful leaders.
3.Thirdly, uncertain problems and the novel solution might be out of our personal reach, but empowered others might help our organization to survive and prosper.
4.Fourth,  empowering others to lead leaves more time for leaders to focus on selected crucial issues.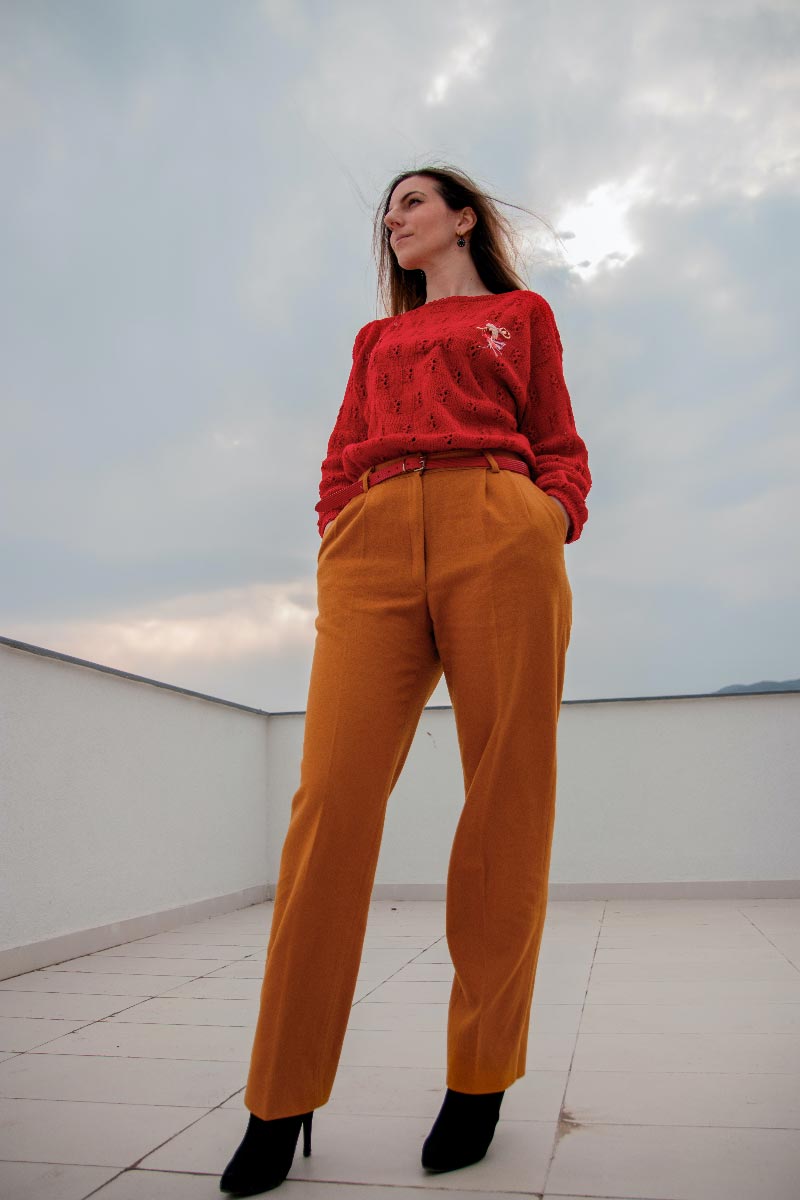 HOW CAN WE EMPOWER OTHERS TO BECOME LEADERS? 
There are many complex ways, but shortly we can encourage them and give them information about leadership so that they are willing to try it. By sharing power and allowing themselves to be influenced by followers and by distributing power through delegation, leaders may foster the development of leadership in others.
Increasing attention has been paid to LEADERS AS MODELS AND MENTORS. Modeling has been proposed as a mechanism to help persons learn to lead. Modeling can be considered part of the concept of mentoring, in which a key component of the leader role is the development of talented subordinates. Leaders need to identify subordinates' potential, model appropriate behavior by serving as a referent, increasingly share power by giving access to others, and ultimately distribute power to rising leaders through delegation. One of the most difficult, but important, elements of delegation may be ALLOWING RISING LEADERS TO MAKE MISTAKES.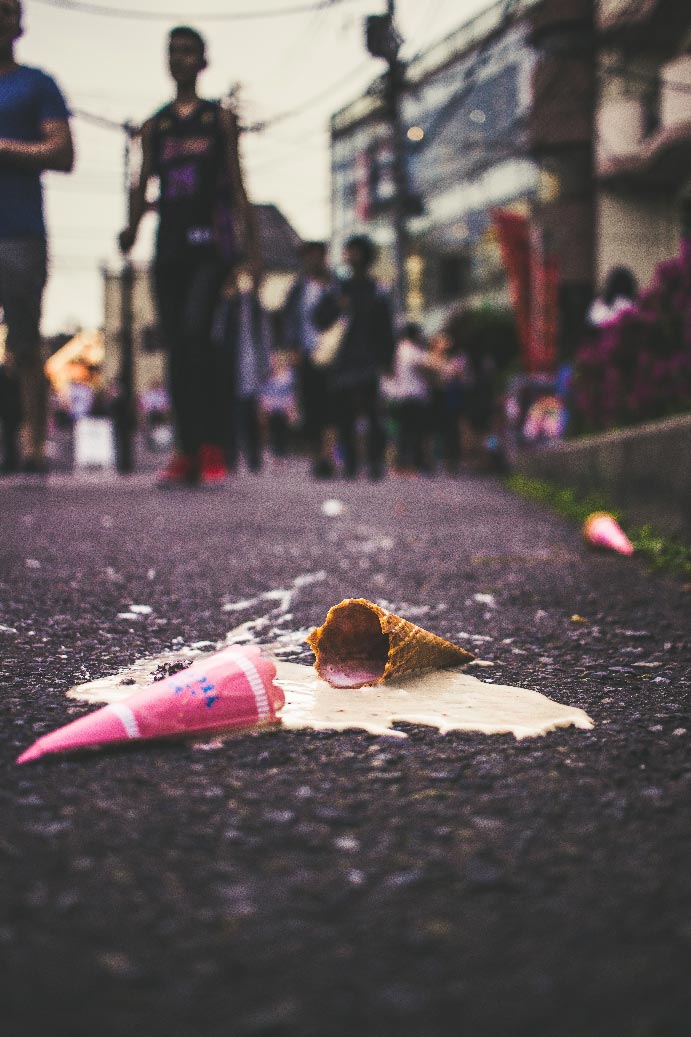 When faced with a manager who had made a $100,000 mistake and who suggested that maybe he should be fired, one leader said, "Why should I fire you when I've just invested $100,000 in your development?" (McCall, Lombardo, & Morrison, 1988). Expanding the role of subordinates may expand the role of leader as well. Leaders may be freer to engage in other activities such as long-term planning and entrepreneurship. Time management advocates have long expressed the same hope of better use of leadership talent for major decisions by delegating responsibility downward.

Joyful leaders have a strong self-belief, a powerful sense of hope and resilience. They are optimists and, most critically, can stimulate all these capacities in rising leaders around them. In an environment of joyful leadership, leaders and followers raise one another to higher levels of inspiration, motivation, creativity, performance, and achievement. JOYFUL LEADERS CREATE LEADERS WHILE MANAGERS CREATE FOLLOWERS. Therefore, practice empowering others to become leaders. See you soon!

Join our free Joyful Leadership online course today! Start here.
SOURCES:
Petar Turcinovic, Joyful Leadership Manual
McCall, M.W., Lombardo, M.M., Morrison, A.M. (1988). Lessons of Experience: How Successful Executives Develop on the Job. New York, NY, US: Free Press.